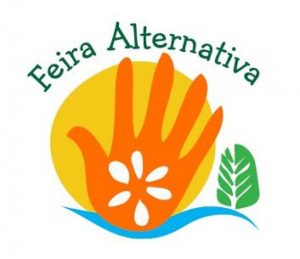 Fair Alternative Lisbon/ Port – 2018
The Fair Alternative is the first and largest national event Alternative Therapies.
Since 2005, it is a moment of encounter and holistic union of all who choose to live in better awareness and balance.
Come and experience the vast offerings in numerous lectures, classes and workshops whose main allies Feng Shui, astrology, bioenergetics, coaching, NLP, acupuncture, aromatherapy, biodanza, biofeedback (Quantum), Chi Kung, crystal therapy, pranic healing, Bach flower remedies, aura reading, massage, meditation, Rebirthing, reconnection, conscious breathing, Tibetan bowls, Yoga, Tai Chi, natural cosmetics, healthy diet, macrobiotics, vegetarianism, detox, environmental crafts, ecology and sustainability.
Three days of consciousness,
Three days to change your life.
Please Click to enter the website: